PARROT SHOP is the first and the only in Poland specialized pet shop offering parrots and all accessories for their breeding. It was set up in 1997.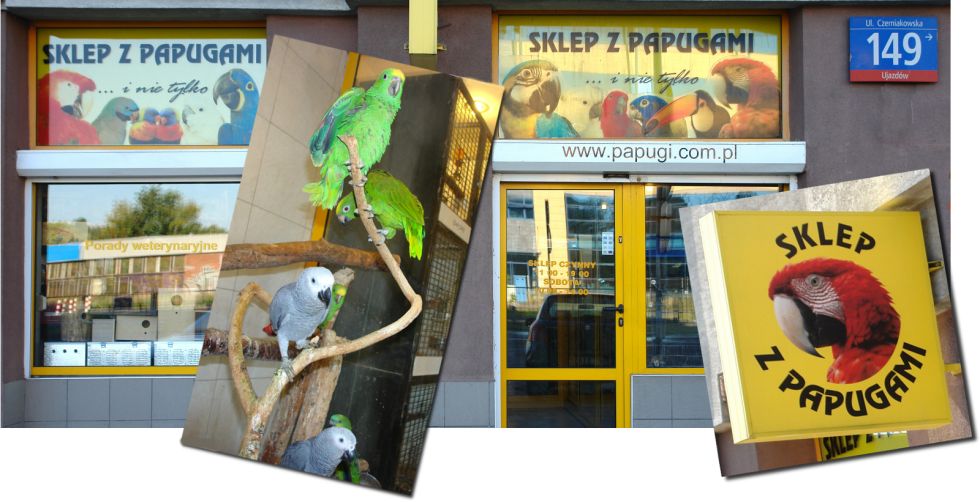 We specialize in hand-reared, tame talking parrots. Our shop assistants are zootechnics professionals, who are always ready to advice in purchasing your pet.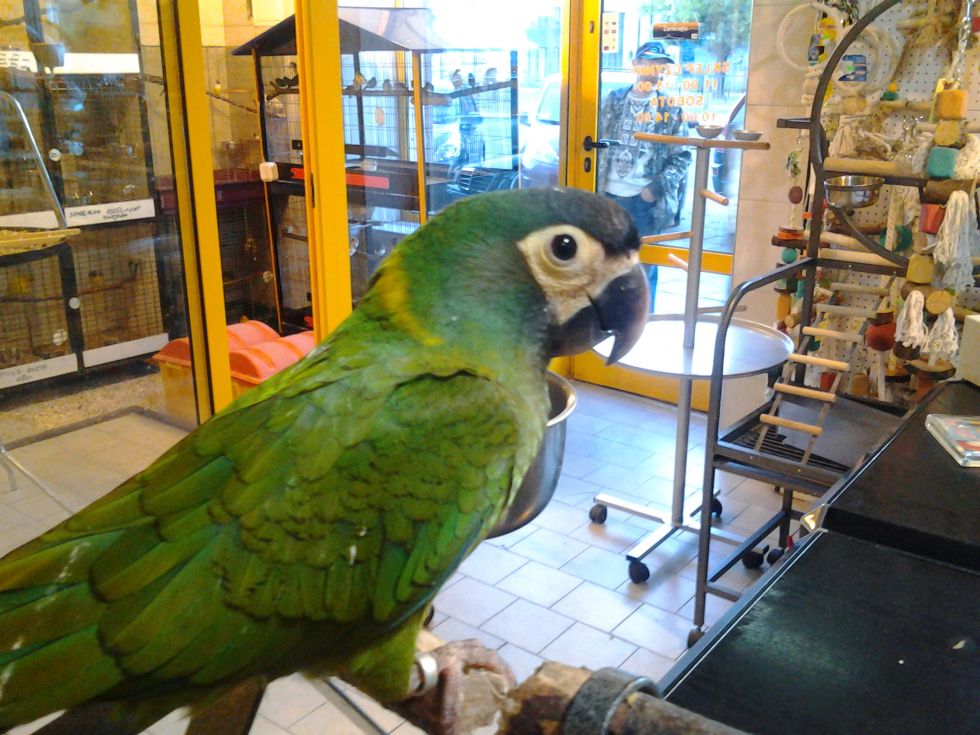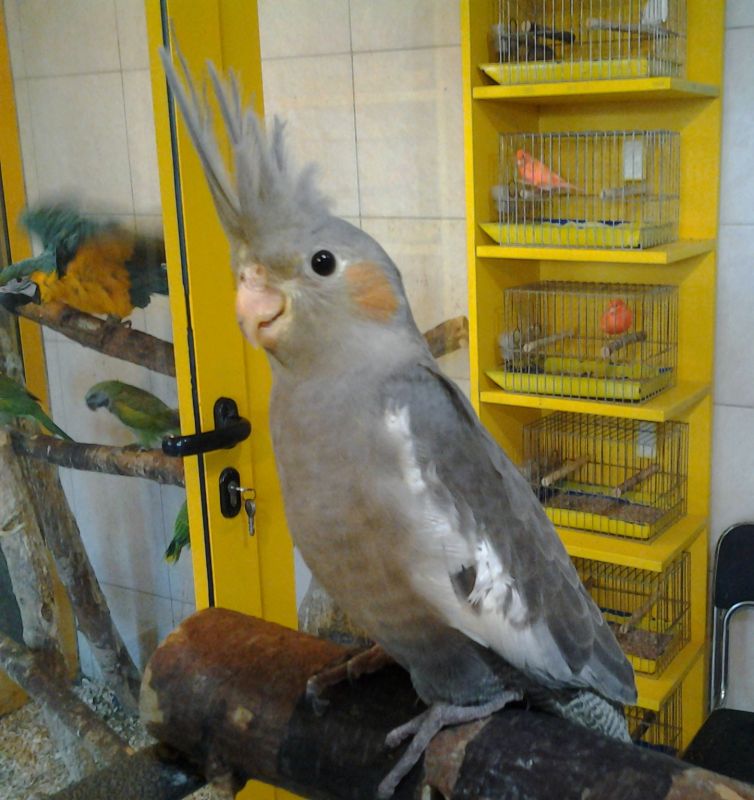 Our parrots are available in following options:
- hand-raised (most suitable for pets),
- raised by their natural parents - easy to be tamed babies. However, they will never be as much tame as those which have been hand-reared,
- raised by their natural parents (untame - best for breeding). Only to individual orders.
Moreover, our shop offers ecological, hand-made parrot toys, perches and wooden cage & aviary flooring, made by the Center of Exotism, as well as all other accesssories for breeding and caring for birds, like cages, bird feed, parrot harnesses, feather plucking collars, etc..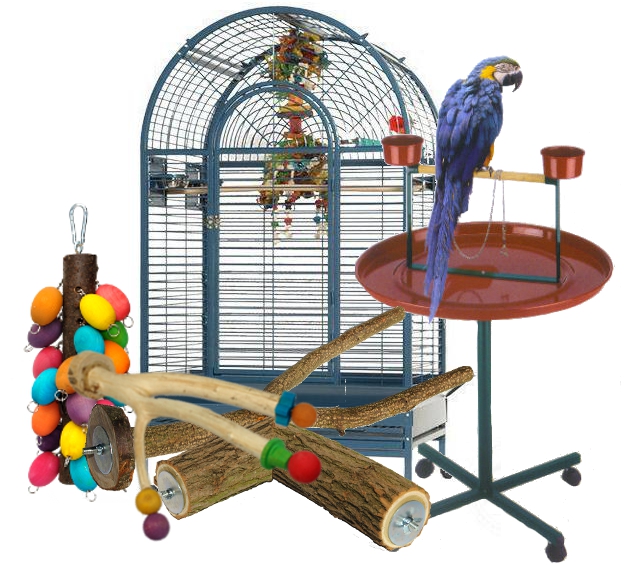 See our parrot toys, ecological perches, wooden cage flooring, parrot harnesses and collars for feather pluckers (in Polish only).
See our videos about our products (English subtitles):
Apart from birds our company offers occasionally some very exotic species of mammals. See our monkeys and other animals offers. Monkeys and other animals are not kept in the Parrot Shop.
LOYALTY CARD
Every client who has purchased an animal worth 1,000.00 or more zlotys, paying cash only, can get our Loyalty Card. With this card you will get 5 % off when paying cash for every next shopping. For more information, please, ask our staff.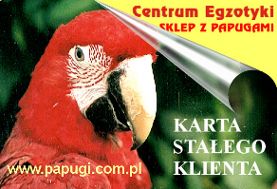 Shop address:

Warsaw, Poland
149, Czerniakowska Street
Shop phone no: +48 22 841 18 30


Office phone no: +48 792 485 530

E-mail address: info@papugi.com.pl

(we reply only in Polish, English and Russian)

Open hours:

Monday - Friday 11:00 - 19:00

Sataurday 10:00 - 14:00